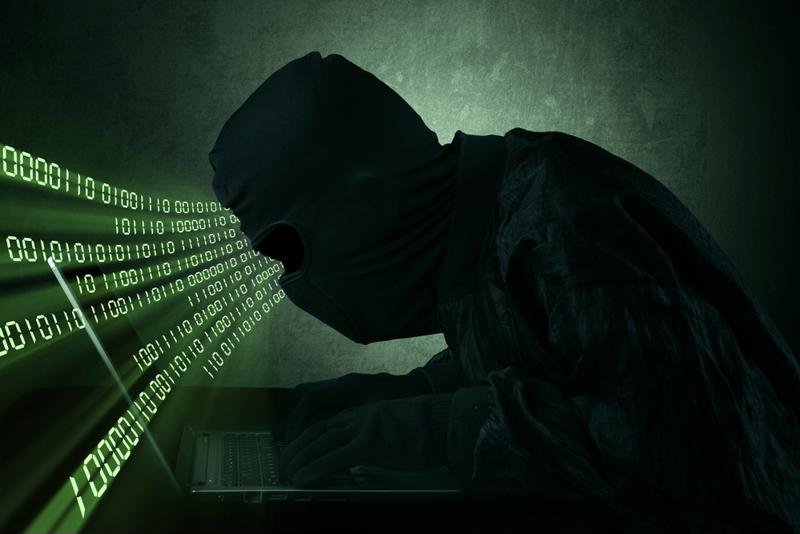 Ransomware has been on the scene for more than a decade now, and thanks to increasingly sophisticated examples that attack victims across nearly every country, it has become a global threat. While large-scale attacks were in the spotlight over recent years, hackers have been using ransomware since 2005. What's more, ransomware attacks have outnumbered general data breaches for the past 11 years running.
Over the years, ransomware has shown itself to be a successful cybercriminal business model for hackers, and with the money they rake in, it isn't difficult to understand the driving force behind the infections.
Despite numerous cases where victims pay the ransom only to realize that their system or files are still locked – or worse still, hackers demand a second ransom – businesses and individual users continue to offer up Bitcoin to get their data back.
The bad news is, as victims keep paying ransoms, hackers become more confident and demand more.
Protecting against formidable threats
Because the threat of ransomware isn't going anywhere anytime soon, it's imperative that both individual users and enterprises leverage best practices for protection. This includes being aware of the most current threats and attack strategies, and maintaining an especially watchful eye for suspicious emails, attachments, links and websites.
Individual users and business employees that use their own mobile devices for work should have a mobile security solution in place to help guard against cybercriminal activity from malware.
Companies should also have a multi-pronged security system in place that includes email and web protection and endpoint safeguards, as well as network and server protection.
For that Motherboard highly recommends ESET, currently the leading anti-virus software in the Irish market.
This cutting-edge software detects and disables viruses, trojans, worms, adware, spyware, phishing, rootkits and other internet threats – and has a far better detection rate than other similar software offerings.
A great asset with this software is that it has an extremely small system footprint, meaning that users of ESET will not experience a slowdown when running this program!
If you like what you read, give your Motherboard engineer or our sales line a call and ask us to quote you for supply and install. Prices are competitive, detection is comprehensive, and the speed of your systems is not compromised.